- Let me fulfill your dream and feed on your burning desire-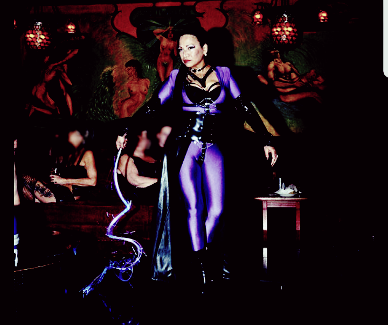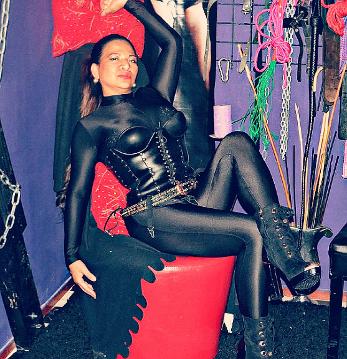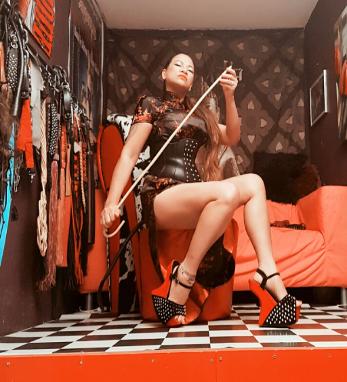 - MY expertise -
My expertise? say and name it I am into it and i do from slightest to the extremest...only limits are: Children,animals and killing YOU... then everything goes...just too many to mention ....see for yourself and feel it yourself REAL thing.
I have released some of my slaves they are not owned anymore so meaning they are now can undergo to other Mistresses and I would appreciate it to train them well ..I have trained them with my own expertise and now I want them to explore more further to others and enjoy BDSM , thats what life is all about , be happy and have good time .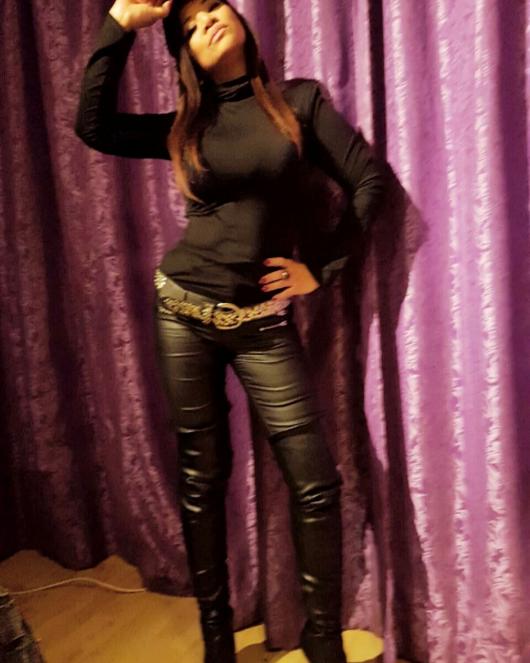 - ABOUT Mistress M-
I am anElegant and sophisticated very saddistic and cruel Mistress,very experienced ,Harnessed in all field of BDSM..I enjoy my lifestyle meeting people having fun is all it takes! YOLO WHY WASTE TIME WHEN YOU CAN ENJOY MUCH MORE! SERVE ME WELL AND BE REWARDED! well travelled all over globe exploring finding for a shit perfect tool (slave) and yet so passsionate and caring ...blend altogether in order to enjoy every minute of the time being spend together...love to explore in every inch of your body ... very sensual ...erotic....ONE OF A KIND VERY RARE...THE ALPHA AND OMEGA, YOUR WILDEST DREAM AND WORST NIGHTMARE...SO DONT WANNA MESS UP WITH ME OR I WILL MESS WITH YOU ..DONT BE A BITCH BUT JUST A DOGGIE ..PATHETIC WORM CRAWLING ...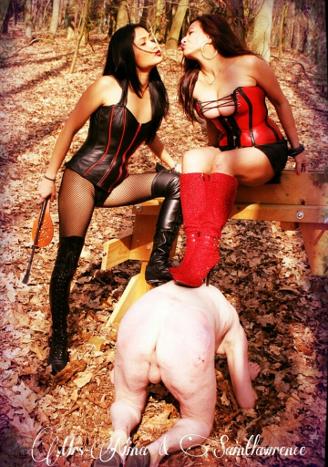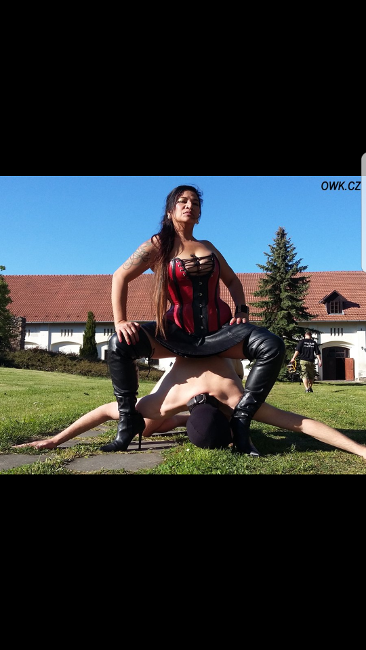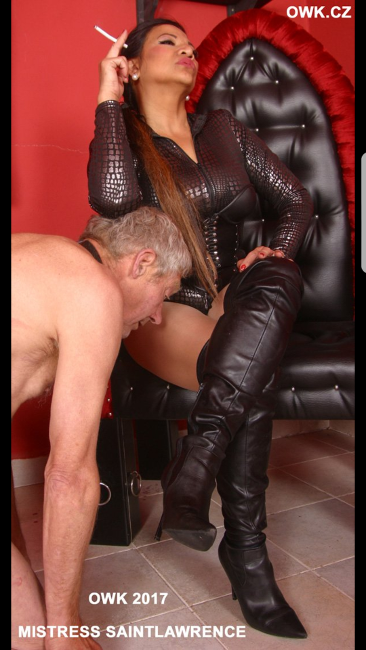 contacts:ladysaintlawrence@gmail.com
SESSIONS AVAILABLE IN DIFFERENT COUNTRIES PLEASE EMAIL IF YOU WANT TO SPONSOR.
FOR MORE INFORMATIONS AND ENQUIRIES DIRECT EMAIL: ladysaintlawrence@gmail.com
PLEASE YOUR MISTRESS SEND YOUR TRIBUTE NOW!
BE REWARDED WITH A CUSTOMIZE CLIP
<a href="https://clips4sale.com/tools/clipcash/tribute.php?producer=45267&amount=50">Tribute</a>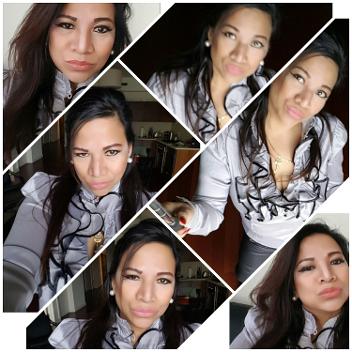 -Twitter_
https://twitter.com/MsSaintlawrence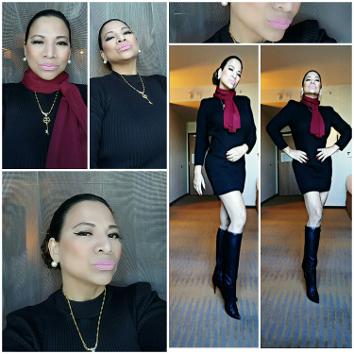 - fetlife -
https://fetlife.com/users/235153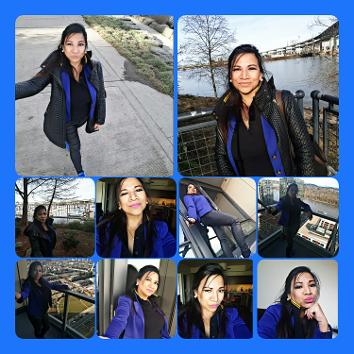 - facebook -
MistressSaintlawrence